Sherlock GIF challenge 2
4th gif is when you discover you're on 221B Baker Street: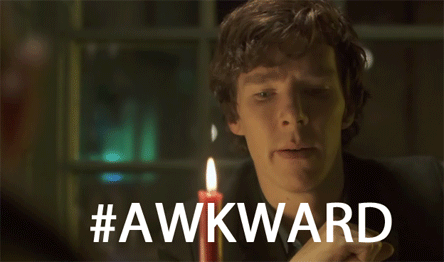 BECAUSE I'D BE THINKING 'WAIT, THIS PLACE IS FICTIONAL WHAT IS HAPPENING HOW DID IT EXIST.'
19th gif is when you meet Sherlock: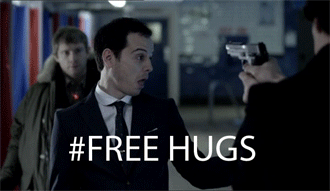 Accurate but I'd be more like:
46th gif is when you meet John Watson:
 Because it's Dr. Watson. * A *
5th gif is your reaction when Sherlock asks you to investigate a crime with him and John: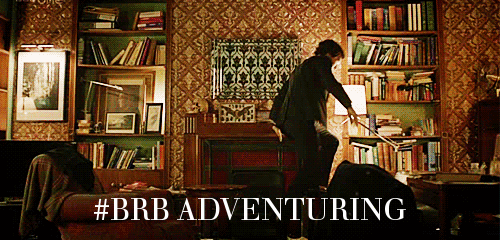 Oh yes truly accurate.
8th gif is how John feels about you coming along: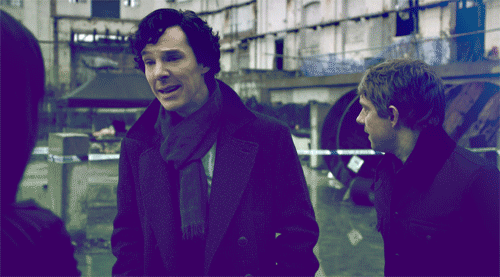 I'M HONORED ASDFGHJKL;;
3rd gif is when you meet Lestrade: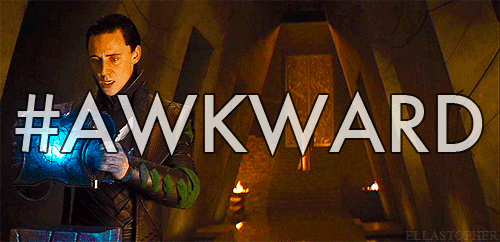 Why would it be awkward? . ___ . ?
18th gif is when you hear about Moriarty: 
BECAUSE IT'S MORIARTY.
14th gif is when Sherlock asks you to move in with him:
Complete opposite! Dx
21st gif is what Mrs Hudson thinks of you:
She hates meeeee Q_____Q
12th gif is when Mycroft meets you: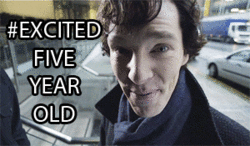 lolwhut??
28th gif is when Moriarty kidnaps you: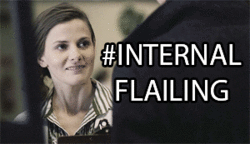 What is even happening. @____@
49th gif is how Sherlock feels when you're kidnapped: 
Apparently he doesn't care and would go partying with John. /sulks
23rd gif is what Sherlock does to rescue you: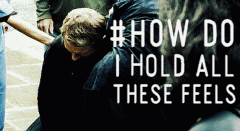 42nd gif is what Moriarty does when he finds out you've been rescued:
47th gif is when you're safely back at Baker Street: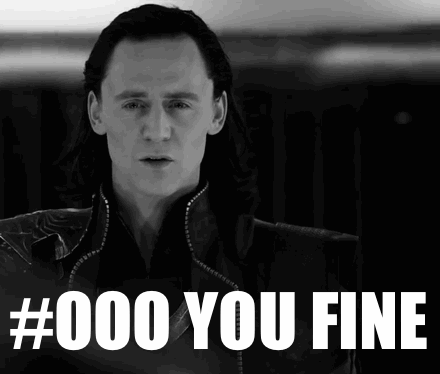 lol, accurate? xDD